Mama&kids Baby Moisturizing Cream 75g
Regular price
Sale price
¥2,376 JPY
Unit price
per
Sale
Sold out
商品重量:0.17 kg
【Product Description】
【Moisturizer/face and body can be used from day 0 of birth】
🌟Imitates the ingredients in Mommy's womb to effectively moisturize dry skin 🌟Guard baby's delicate skin from birth 🌟Low irritation & moisturizing long-lasting moisturizing
💗8 kinds of amino acids in amniotic fluid
●No fragrance ●No coloring ●Weak acidity ●Low irritation ●Paraben free ●Mineral oil free ●Alcohol (methanol) free ●Petroleum based surfactant free 3-year-old baby's skin test ※Passed the Japanese skin test for sensitive skin
If you haven't used it before, it is recommended to buy the mini combination package to try it out. Mama&kids Newborn Baby Care MINI Combination
Style: standard, limited bear

【Instructions】
1. In the dry season of autumn and winter, it is recommended to use this cream after lotion. You can use one of them in spring and summer.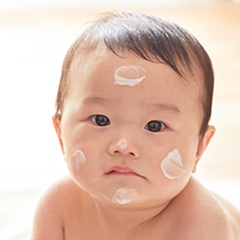 2. Do not forget the joints of the back, hands, feet, neck, etc.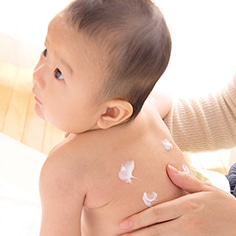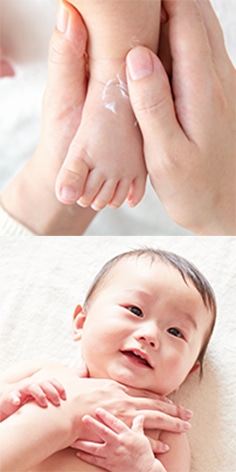 ※Japanese products are frequently updated. If you receive a product that does not match the detailed picture, please refer to the actual product you received. In addition, after cross-border long-distance transportation, the outer packaging of the product may appear indentation, micro-damage, seal (if any) detachment, and wear of the date of printing due to scratches and collisions, but usually does not affect the quality of the product.