MINON Weak Acidic Foaming Bath Towel One Piece
Tax included.
Shipping
calculated at checkout.
商品重量:0.06 kg
---
---
【Product Description】
This is a soft weak acid foaming bath towel made of plant-based polylactic acid fibers. Two different weaving methods are used to match different parts.
1. Washes excess sebum and dirt while protecting moisture on the skin.
2. Can be used for sensitive skin. Because of its smooth texture, it suppresses friction against the skin as much as possible.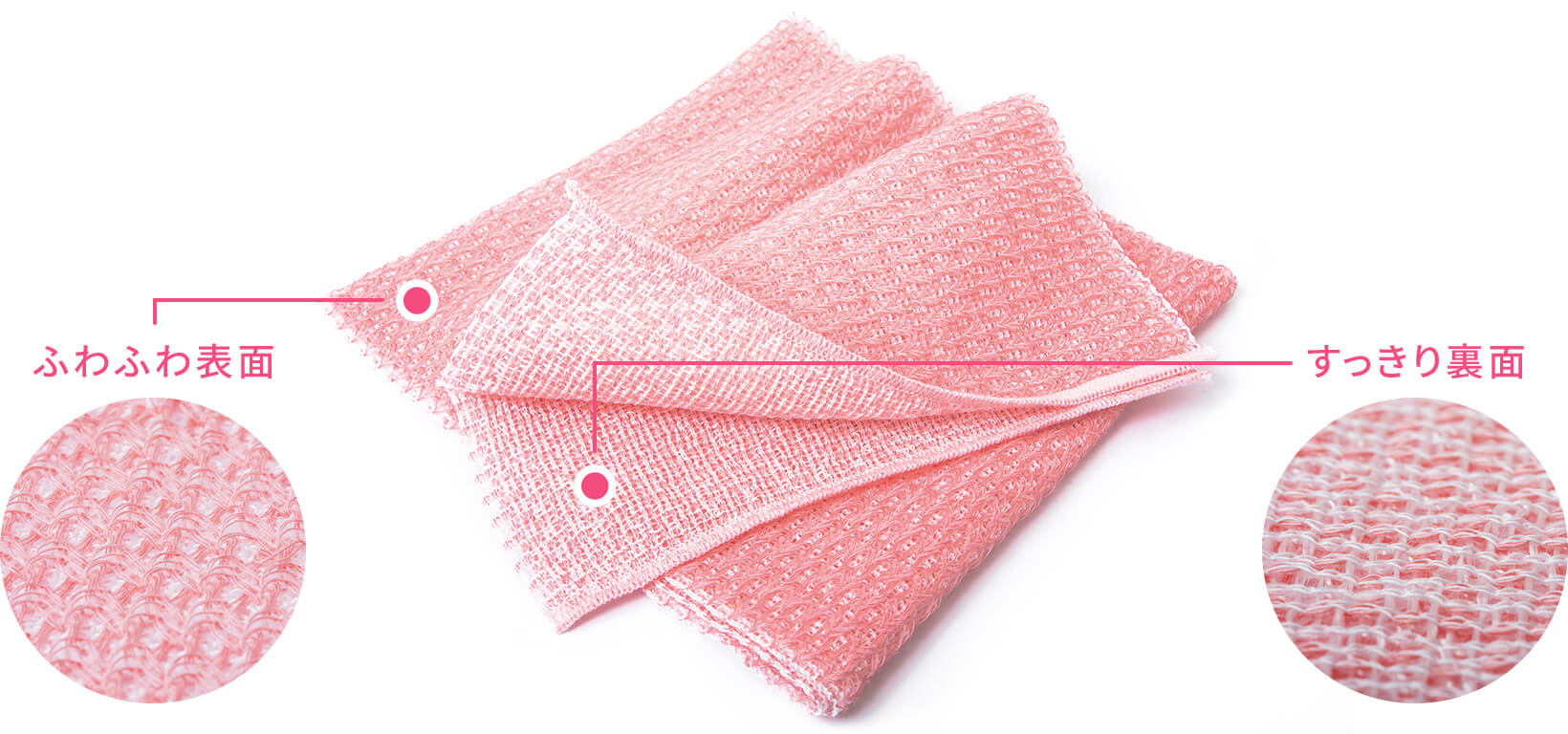 The fluffy woven 【Surface】is used for areas with high oil secretion. ▽▽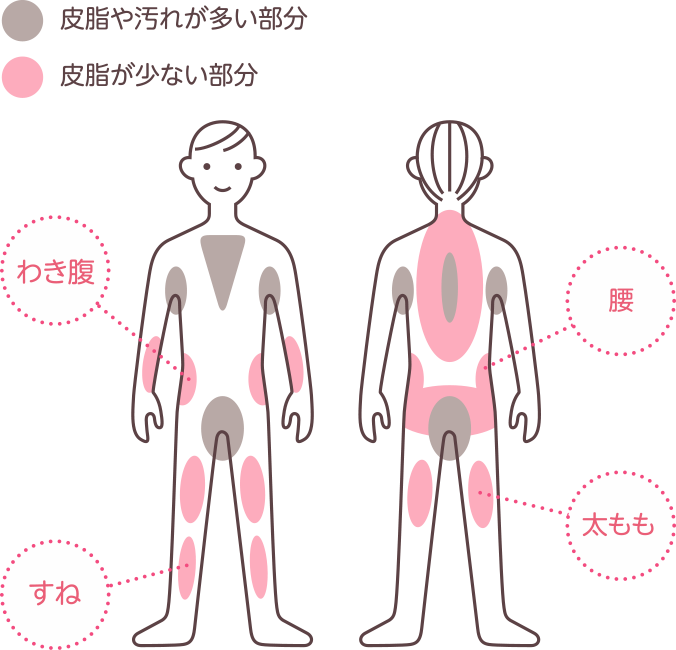 The firming 【Facial Wrap】is used on areas with thick keratin. ▽ ▽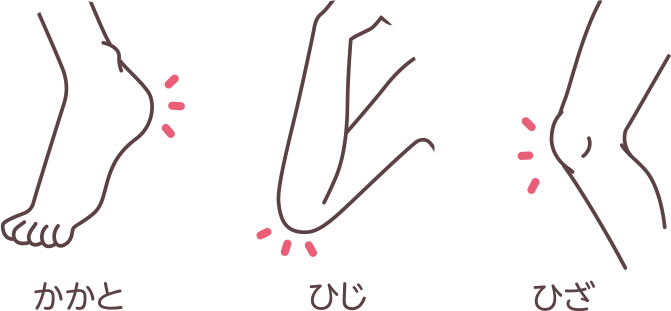 4. Use 100% plant-based PLA fiber made from corn.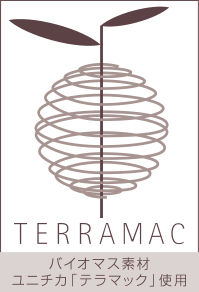 5. Rich lather and quick-drying bath towel.
6. Also recommended for cleaning areas that cannot be reached by the palm of the hand, and dirt that is difficult to remove with the palm of the hand, such as ointments and petrolatum creams.

Material: 100% PLA Dimensions: W22cm x L90cm
※Japanese products are frequently updated. If you receive a product that does not match the detailed picture, please refer to the actual product you received. In addition, after cross-border long-distance transportation, the outer packaging of the product may appear indentation, micro-damage, seal (if any) detachment, and wear of the date of printing due to scratches and collisions, but usually does not affect the quality of the product.
---
We Also Recommend
---