Mama&kids Pregnant/Child/Sensitive Lotion Mist 150ml
Regular price
Sale price
¥3,189 JPY
Unit price
per
Sale
Sold out
商品重量:0.2 kg
【Product Description】

This is a spray-on toner that absorbs easily and softens the skin. Both adults and children can use it.
Gentle to the touch, the formula of natural ingredients can prevent skin problems such as rough skin, dryness, and acne caused by changing seasons.

Refreshing: Suitable for oily-combination skin types.
Moisturizing type: suitable for dry skin. (It is the most moisturizing of the three.)
Moisturizing type: suitable for moisturizing skin (more moisturizing than refreshing type)
●No fragrance ●No pigment ●Weak acidity ●Low irritation ●No added Paraben ●No added mineral oil ●No added petroleum-based surfactant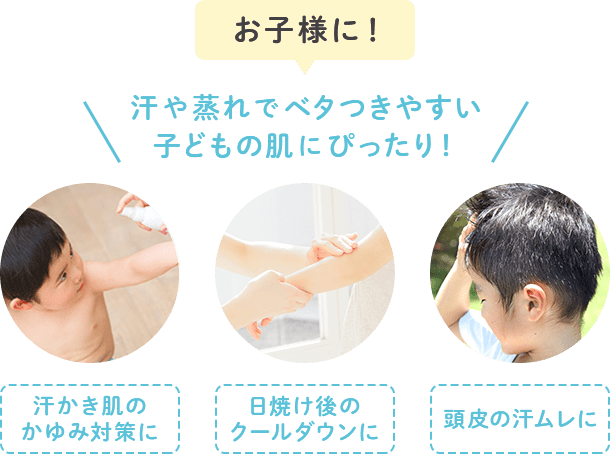 ※Japanese products are frequently updated. If you receive a product that does not match the detailed picture, please refer to the actual product you received. In addition, after cross-border long-distance transportation, the outer packaging of the product may appear indentation, micro-damage, seal (if any) detachment, and wear of the date of printing due to scratches and collisions, but usually does not affect the quality of the product.