EXCEL Gradient Charm Blush 04 Carmine Berry
¥2,100

¥2,100
Tax included.
Shipping
calculated at checkout.
商品重量:0.02 kg
---
---
【feature of product】
The bright color and 2 shades of natural blood color show a soft and delicate makeup. It has long-lasting color development and high adherence properties, which perfectly fits the skin of the cheeks.
【Instructions】
Use the blush brush to blend the gradient color on the back of the hand and gently brush the color to the outside of the laughing muscle.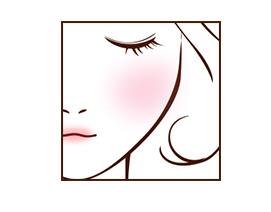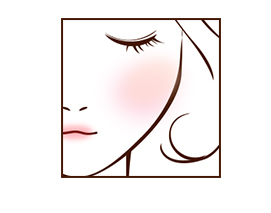 Please wash the blush brush regularly according to your personal usage.
If the product is dropped or subjected to strong impact, it may be broken, please store it carefully.
Do not use when the skin has an abnormality such as a wound or eczema.
If any abnormality occurs on the skin after use, please discontinue use and consult a dermatologist.
Please place it in a place that is not easily accessible by infants and young children, and avoid placing it in places with extremely high temperature, extremely low temperature and sunlight. 【
manufacturer】

EXCEL

※Japanese products are frequently updated. If you receive a product that does not match the detailed picture, please refer to the actual product you received. In addition, after cross-border long-distance transportation, the outer packaging of the product may appear indentation, micro-damage, seal (if any) detachment, and the date of printing may be worn due to scratches and collisions, but it usually does not affect the quality of the product.
---
We Also Recommend
---