CUTURA Lactic Acid Bacteria Moisturizing Lotion 200ml
Regular price
¥1,320 JPY
Sale price
¥1,122 JPY
Unit price
per
Sale
Sold out
商品重量:0.22 kg
【Product Description】
This is a moisturizing and moisturizing lotion specially created for dehydrated and unsatisfactory skin!
Suitable for dry and rough skin due to seasonal changes and physical conditions!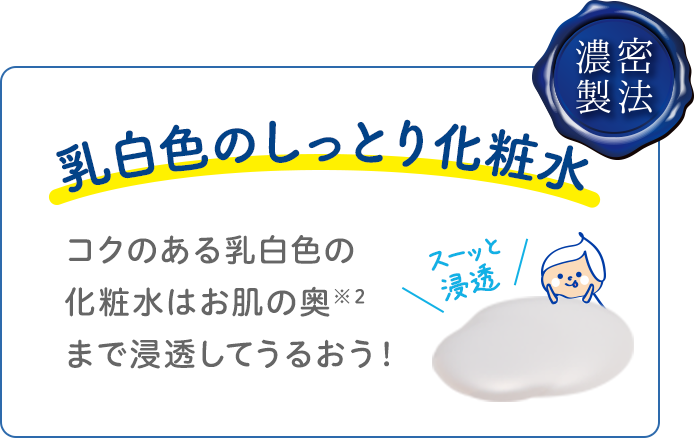 EF-01 Lactobacillus reaches deep into dry skin (stratum corneum). Locks in moisture and wakes up to smooth skin.
Add whey extract and bifidus yeast fermentation product lysate to care for skin together with EF-01 lactic acid bacteria. 3 ingredients work together to create vibrant skin!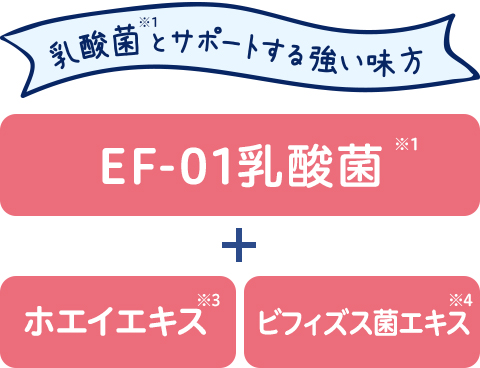 ■Whey Extract A moisturizing ingredient made from whey derived from yogurt. Brings elasticity to dry and tired skin for soft and supple skin.
■A moisturizing ingredient that improves the skin environment by the lysate of the fermentation product of bifidus yeast. Soothes dry, rough skin and restores radiance.
【Instructions】
After washing your face, take an appropriate amount on the palm of your hand or on a cotton pad, and gently pat your face for full absorption.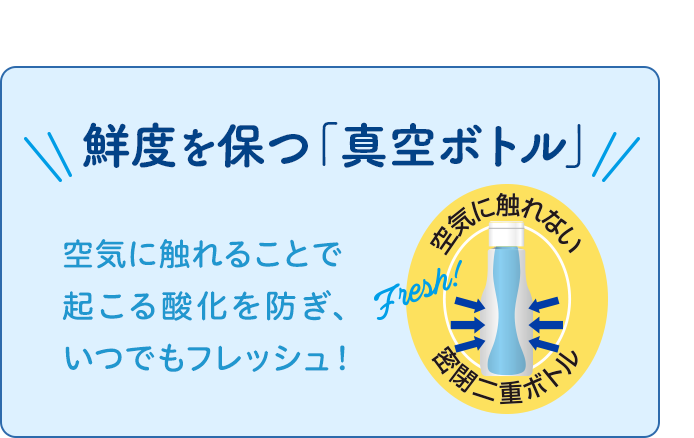 Vacuum bottle packaging! Reduce contact with air, prevent oxidation and maintain freshness.
【Element】
Water, BG, glycerol DPG, squalane, lactic acid bacteria culture lysate, lactic acid bar/milk fermentation broth, bifidobacteria culture lysate, lactose, milk protein, sucrose, xylitol, erythritol, diglycerol, ethyl acetate Hexylglycerol, Silver Oxide, Hydrogenated Recitin, Polysorbate 20, Carbomer, (Acrylates/Alkyl Acrylates (C10-30)) Crosspolymer, Xanthan Gum, Potassium Hydroxide, Phytic Acid, EDTA-2Na, 5Na valerate, phenoxyethanol, methylparaben
※Japanese products are frequently updated. If you receive a product that does not match the detailed picture, please refer to the actual product you received. In addition, after cross-border long-distance transportation, the outer packaging of the product may appear indentation, micro-damage, seal (if any) detachment, and wear of the date of printing due to scratches and collisions, but usually does not affect the quality of the product.