COVERMARK Rose Light Brightening Cream 30g Light Rose Fragrance
Regular price
¥10,000 JPY
Regular price
¥11,000 JPY
Sale price
¥10,000 JPY
Unit price
per
Sale
Sold out
商品重量:0.12 kg
【Product Description】
When out of stock, it will take about ten working days to adjust the goods. Please understand before placing an order.
Conditioning from the inside of the skin, it gives the skin a healthy and bright feeling full of elasticity and luster.
feature of product:
1. Repair the damage to the skin during the day during sleep, and restore the original healthy function of the skin. The next day, when I wake up, my skin feels clear and elastic.
2. The muscle-building ingredients are encapsulated, bloom on the surface of the skin, and penetrate to the bottom of the stratum corneum.
3. The capsules left on the surface of the skin form a protective film to maintain elasticity and moisture.
4. Combined with nine essential oils such as Atlantic Cedarwood, Palmarosa Extract, etc., to give the skin the power to improve.
step1 Rose Light Brightening Lotion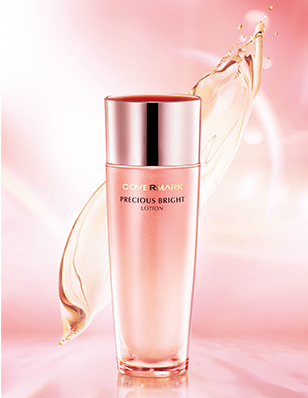 It guides the skin to reveal a bright and supple new skin "beautiful skin color that guides the skin", and awakens the sleeping transparency.
1. Please use in the morning and evening.
2. After washing your face, take an appropriate amount (about 3cm in diameter) of lotion in the palm of your hand, rub it in the palm of your hand to warm it slightly, and massage gently and evenly on the face and the lymph glands along the neck.
step2 Rose Light Brightening Essence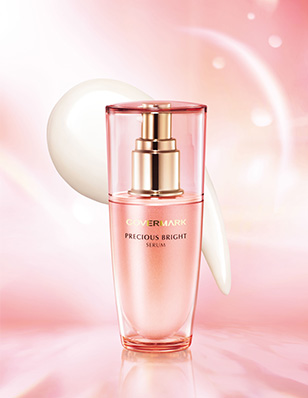 Create a bright color of the skin, skin elasticity and tenderness.
1. Please use in the morning and evening.
2. After using the toner, press the essence 2-3 times into the palm of your hand and apply it evenly on the face and neck.
step3 Rose Light Brightening Cream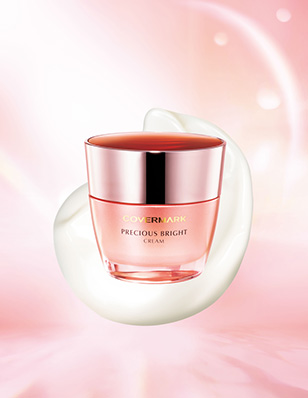 Conditioning from the inside of the skin to give the skin a healthy glow that is full of elasticity and radiance
"Maintaining the beauty of the skin", you can meet the translucency and elasticity of rose.
After using lotion and essence, apply the cream to the face and neck and massage gently to penetrate into the skin.
※Japanese products are frequently updated. If you receive a product that does not match the detailed picture, please refer to the actual product you received. In addition, after cross-border long-distance transportation, the outer packaging of the product may appear indentation, micro-damage, seal (if any) detachment, and wear of the date of printing due to scratches and collisions, but usually does not affect the quality of the product.