avance chipie icing eye shadow a total of 24 colors + frosting under eye shadow
Regular price
¥880 JPY
Sale price
¥800 JPY
Unit price
per
Sale
Sold out
商品重量:0.02 kg
【Product Description】
A total of 24 colors are smooth to touch, and the color blends naturally with the eyelids. No matter which colors are layered together, you can create charming eyes. Contains moisturizing ingredients to gently care for dry eyelids.

Each eye shape is suitable for different painting methods.

Choose different colors for different occasions, seasons and moods.
How to match, free to choose, how to match looks good.

This product is only for eye shadow cores, boxes and brushes are sold separately, and can also be freely combined with avance chipie blush, powder, etc.

Makeup Box: https://reurl.cc/EZ4LAv
Eyeshadow Brush: https://reurl.cc/52dZgz

Basic usage of eye shadow for beginners:
1. Eye socket bright / light base
2. From the upper eyeliner to the crease of the double eyelid, the middle color appears
3. Note that the darkest color above the upper eyeliner should be smudged at the junction of the two colors to make the gradient appear more natural.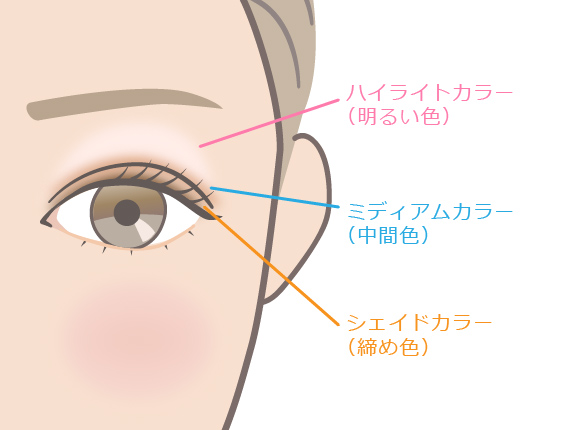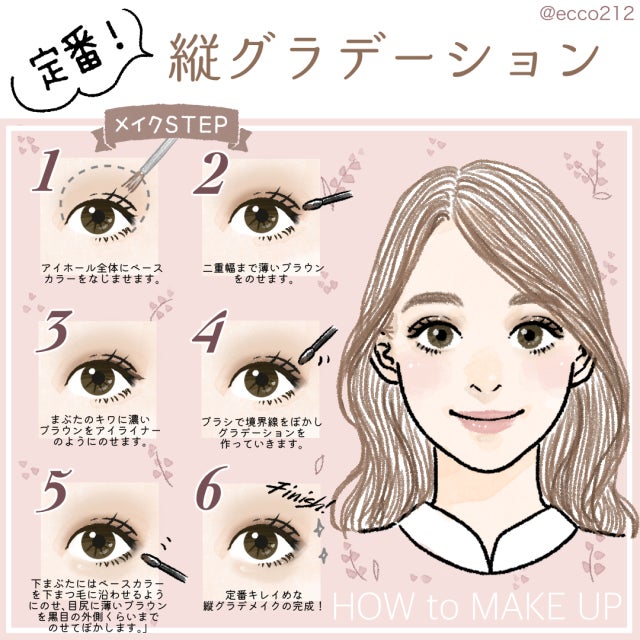 Color:
【KH-1 Vanilla Color】--- --- Brighten the eye sockets, suitable for nude makeup base color.
【KH-2 Olive】--- --- Dark khaki. It is suitable for adult eye makeup with cute and steady.
【KH-3 Smoky Cloud】 ------ A smoky color that creates an urban atmosphere.
【KH-4 Forest Green】 ------ Dark green with depth 【BR-1 Champagne】 ------ Soft luster, blends well with skin tone. Can also be used as an under-brow highlighter/brightener.
【BR-2 Sunstone】 ------ Soft bulingbuling orange color.
【BR-3 Milk Coffee】 ---- Natural and top-quality nude color, can also be used as a nose shadow.
【BR-4 Bronze】 --- --- Gold bulingbuling brown color.
【BO-1 Cherry Blossom Powder】 --- --- Deduce a cute and cheerful impression.
【BO-2 Orchid Powder】 --- --- Stable pink, not noticeable swelling of eyelids.
【BO-3 Cocoa Brown】 --- --- Reddish brown, high-quality female image.
【BO-4 Chocolate Color】 --- The last step of universal color to create deep eyes.
【BL-1 Sky Blue】 --- --- The blue of thousands of miles of clear sky, refreshing base color, highlighting and brightening effect.
【BL-2 Deep Sea Blue】 --- --- The dark blue of golden bulingbuling, which interprets different depths according to the thickness of the color.
【BL-3 Lavender Purple】 --- Gray purple, fashionable and unique eyes 【BL-4 Midnight Blue】 --- --- It is close to the dark blue, and can also be used as eyeliner powder.
【BK-1 Snow White】 --- --- Translucent white, base color.
【BK-2 Stone Gray】 --- --- Classic low-key gray. Each superposition will always bring a different interpretation.
【BK-3 Smoked Gray】 --- --- A high-grade gray with a slightly brown color, which interprets deep eyes.
【BK-4 Big Eyes Black】 --- --- Picture black that makes pupils appear bigger.
【101 Carbonated Lemon Yellow】 --Refreshing lemon color, interpreting bright eyes.
[102 Lime Green] --- ---- Deduce intellectual beauty [103 Raspberry Powder] ----- A supple pink that enhances skin's translucency [104 Cassis Purple] --- --Cute in the middle There are handsome, slightly reddish gorgeous purples.
【Eye shadow under the ground】 --- --- ---- Eye makeup isolation, so that the eye shadow can last longer and better color. Cream-like texture, refreshing and moisturizing.

※Japanese products are frequently updated. If you receive a product that does not match the detailed picture, please refer to the actual product you received. In addition, after cross-border long-distance transportation, the outer packaging of the product may appear indentation, micro-damage, seal (if any) detachment, and wear of the date of printing due to scratches and collisions, but usually does not affect the quality of the product.